NEW for Fall 2022 - Your Toronto Southcore gathering spot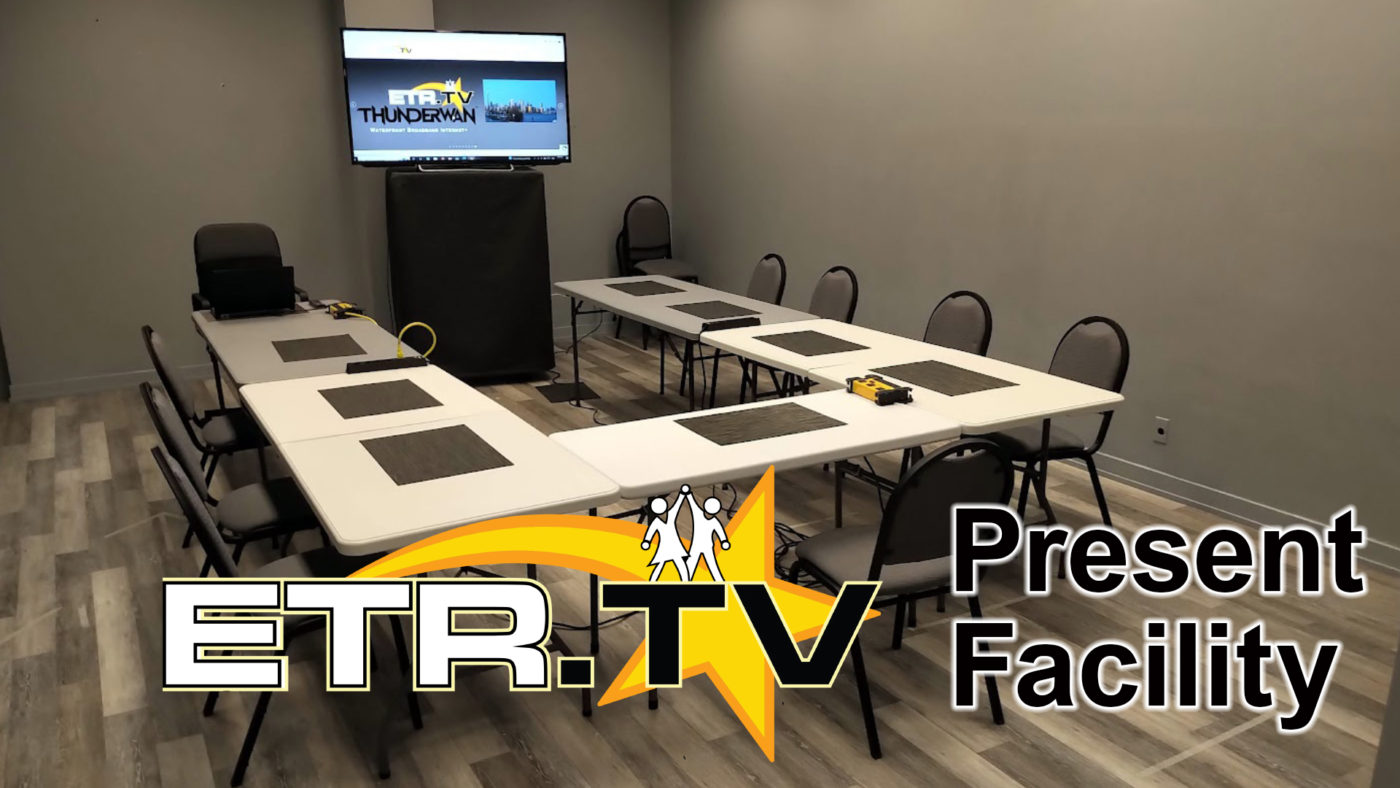 Our newly opened Present Facility is located right next to the ETRdotTV Centre and is part of our ETRdotTV Channel Independent Business Services group.
It has already hosted a week long training session for commercial marine operators and has received rave reviews for its location and amenities.
It's available for daily and weekly blocks, and fees are very competitive – starting at $180 per day.
Often included in a Present Facility booking are configurable tables and chairs for up to 15 persons, flat screen HD display, refreshments and of course ETRdotTV ThunderWAN broadband Internet connectivity.
The Present Facility can be used for sales or operations training, product demos, small receptions, creative works displays and more. Live video broadcasts can originate from the ETRdotTV Present Facility.
For more information or a tour please contact us.